Adventure on International Drive, Orlando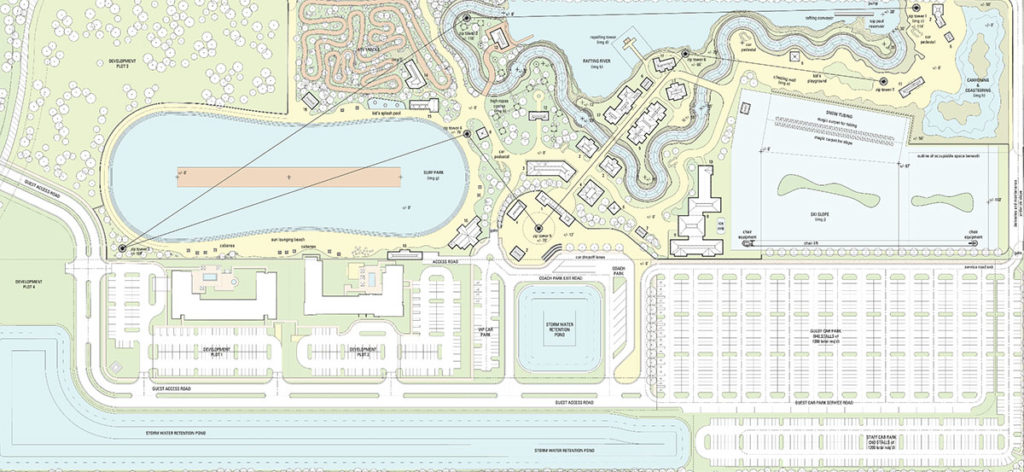 It is not often we are asked to develop a project in such a prime location that caters to 55 million tourists a year, but in 2012 we were contracted to design a high energy adventure park on International Drive in Orlando. This is an adventure park on steroids, it will have a ski slope, surf pool, whitewater rafting, zip lines, air park, canyoning, ATV's, ice rink and a host of fully themed F&B and retail outlets as is known as Adrenaline 365.
We completed all of the concept design and business planning, the schematic design (and got the project through re-zoning). Next step is overseeing the detailed design, then project management, pre-opening management and have the privilege of managing the project once open.