Biking tourism in Dominican Republic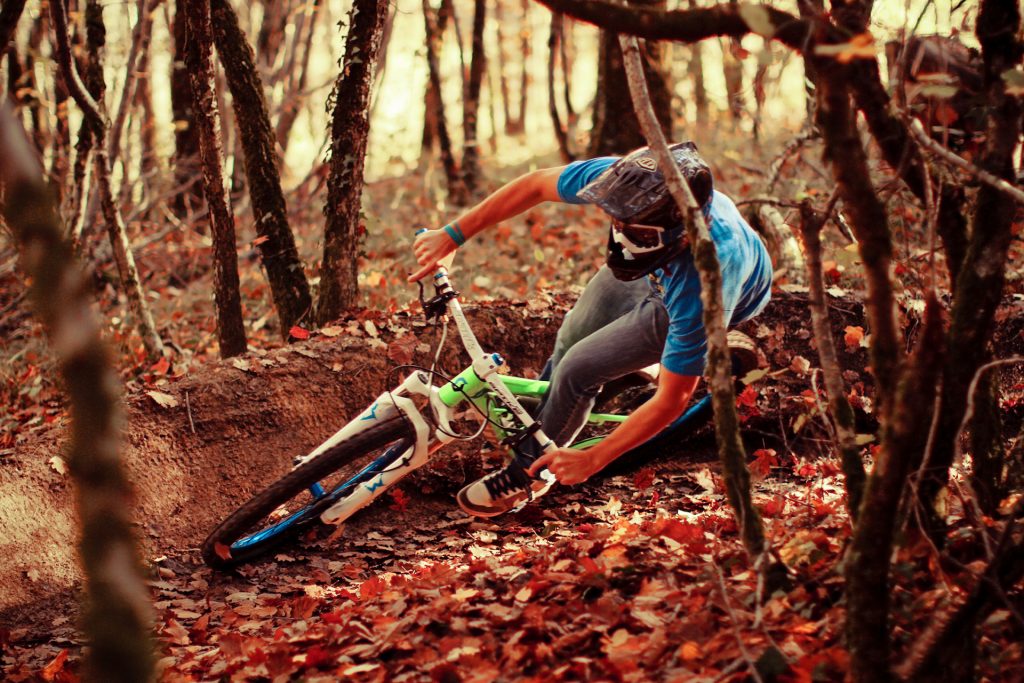 We produced an extensive market study and phased development plan for this exciting new concept in the Caribbean that is an off-grid, eco adventure resort, in the central mountainous region of the Dominican Republic, adjacent to the Armando Bermudez National Park and in sight of the highest peak in the Caribbean, Pico Duarte.
The resort will feature 200 beautifully appointed rooms and a bike park with a wide range of different trails. Visitors will experience the coffee growing process first hand, go hiking, swimming and dine on locally produced food.
This promises to be a truly awesome destination.