Dusit Residence, Dubai Marina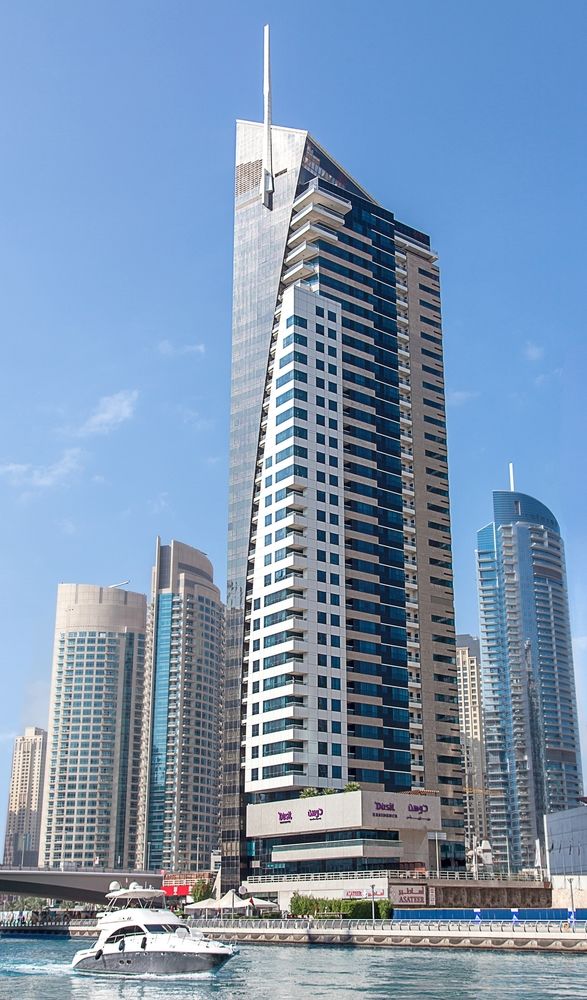 Dusit Residence, Dubai Marina
October 2007
Select Contracts successfully signed Dusit Hotels & Resorts to operate the first Dusit Residence in the Duabi Marina. The signing of the management agreement took place at the Dusit Hotel on Sheik Zayed Road between H.E. Rashid Al Noaimi and the Dusit President, Mr. Chanin Donavanik. The Dusit Residence is an exclusive destination with a host of restaurants in an already fast expanding accommodation market. Thanks to the location & design, the owners of the property and the Dusit are excited at the prospect of such a unique opportunity.
"We are thrilled to have been instrumental in introducing two very high profile parties in a now successful partnership. The Dusit Hotels & Resorts have a long history of excellence in Thai hospitality and by adding that to the fantastic setting of the Dubai Marina, the first-ever Dusit Residence is truly a winning concept."
–Chris Sutton, CEO of Select Contracts
Overlooking the Dubai Marina, this upscale, high-rise apartment hotel will be 3km from Marina Beach on the Persian Gulf and 10km from the sprawling Mall of the Emirates. Dubai is a city in the United Arab Emirates known for luxury shopping, ultramodern architecture and a lively nightlife scene.