International Riviera- Montasir, Tunisia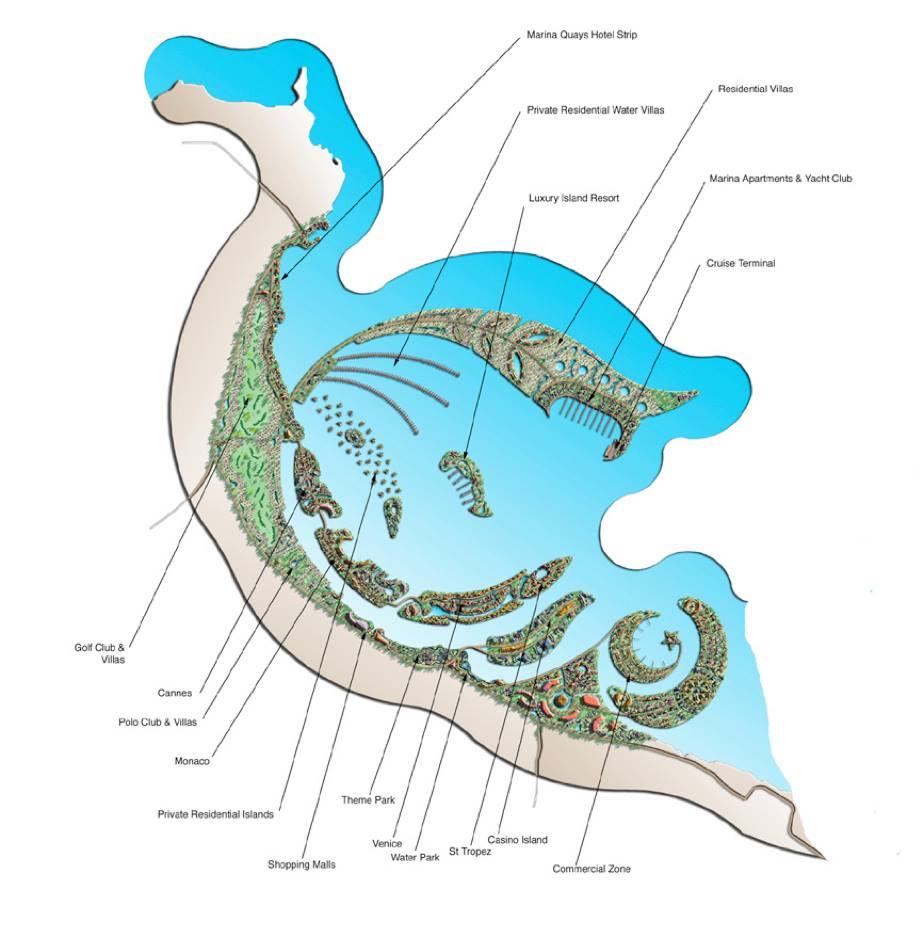 International Riviera, Montasir, Tunisia
December 2008
Select Contracts have been employed by The BW Group to establish a conceptual study and master plan for the "International Riviera," a fully integrated 6-star luxury tourist destination in the already established destination of Monastir, Tunisia. This project will include a market study of the area as well as a conceptual master plan, renderings, and a 10-year business plan for the development.
At the end of the first phase, the aim will be to identify the various individual elements which will best suit the location from an investment and tourism perspective and to identify potential hotel, resort and casino operators, as well as individual developers for other key residential and commercial elements. This prestigious development will push the boundaries of the ordinary leisure experience and provide a new world-class destination within the heart of Europe and the Middle East.
The International Riviera will be created on 15km of virgin beachfront. The resort will be a jet set paradise that will harbor some of the world's most famous luxurious destinations. Specifically located along the specially designed shoreline, Select Contracts and The BW Group propose to re-create destinations such as Las Vegas, St Tropez, Venice, Miami, Marbella and Portofino.
Select Contracts will be actively searching for potential investors and developers once the design work is complete.
"We are delighted to be working with Select Contracts on this incredible project. International Riviera will be the place where tourists from Europe and the Middle East spend their vacations. With year-round perfect weather, there isn't a better location than Monastir, Tunisia." –Bobby Wahi, Exectutive Chair of The BW Group