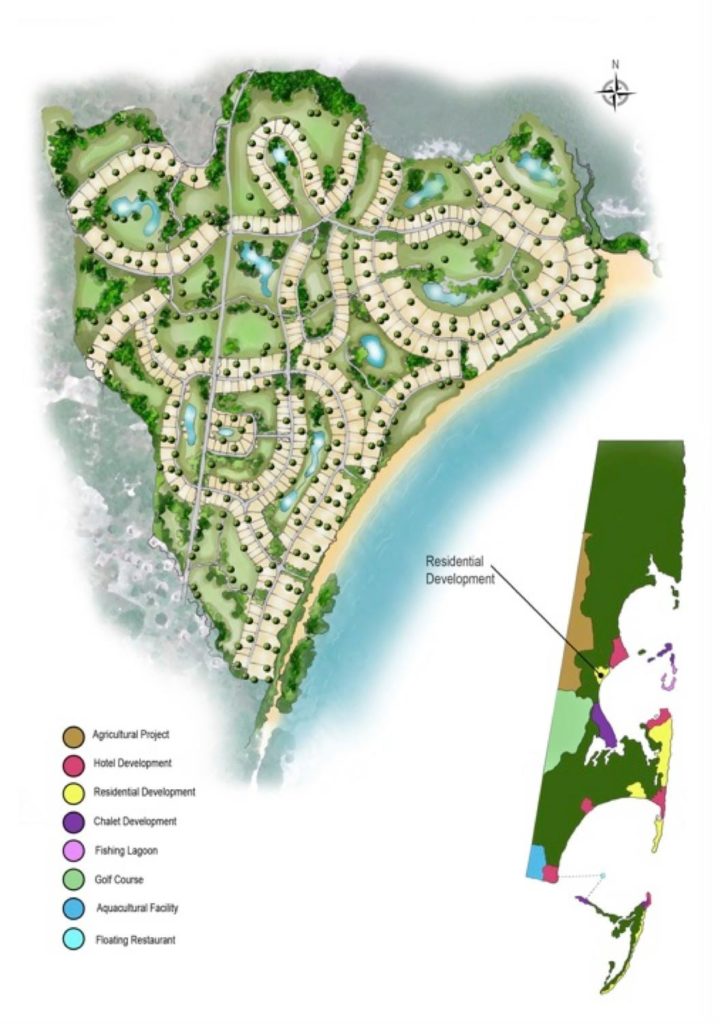 Jamali Bay, Mozambique
December 2011
Jamali Bay is destined to become the ultimate lifestyle destinations, located in a vastly untouched but growing tourism destination. Mozambique is a country blessed with natural beauty, wildlife and a historic heritage. The colourful, untouched but vibrant country offers excellent opportunities for beach, cultural tourism and eco-tourism. Jamali Bay lies within the Mozambique coastal region situated approximately 150km from Nampula City, the capital of the northern province of Nampula. The UNESCO cultural world heritage site, Ilha de Moçambique is located 40km to the south of Jamali Bay, and the city of Nacala is located 30km to the north.
Jamali Bay is an extraordinary development that will be home to an assortment of residential plots, hotels, boutique resorts, golf courses and other water and land based activities. An opportunity has now been presented to be part of Jamali Bay through various real estate ownership options. Phase 1 sales will have exceptional deals for beachfront land available to private investors. Jamali Bay is currently in the pre-development stage of the project, with a conceptual masterplan already established and the Phase 1 real estate outlined. Select Contracts are working closely with the government to ensure the sustainability and viability of the project is carried out. It is expected the project will cost just under US$2 billion and will last over 5 phases.
"The location for Jamali Bay is simply stunning. Imagine waking up to a vista of perfectly white sandy beaches, beautiful offshore islands and azure blue sea. We are truly excited to be part of this development in a country as colourful and diverse as Mozambique. We believe the potential for investment, not just from a commercial perspective, but also a private point of view, is fantastic. There are incredible real estate deals to be had. An amazing opportunity to own a piece of paradise in Africa." -Chris Sutton, Select Contracts CEO