The largest nightclub in Canada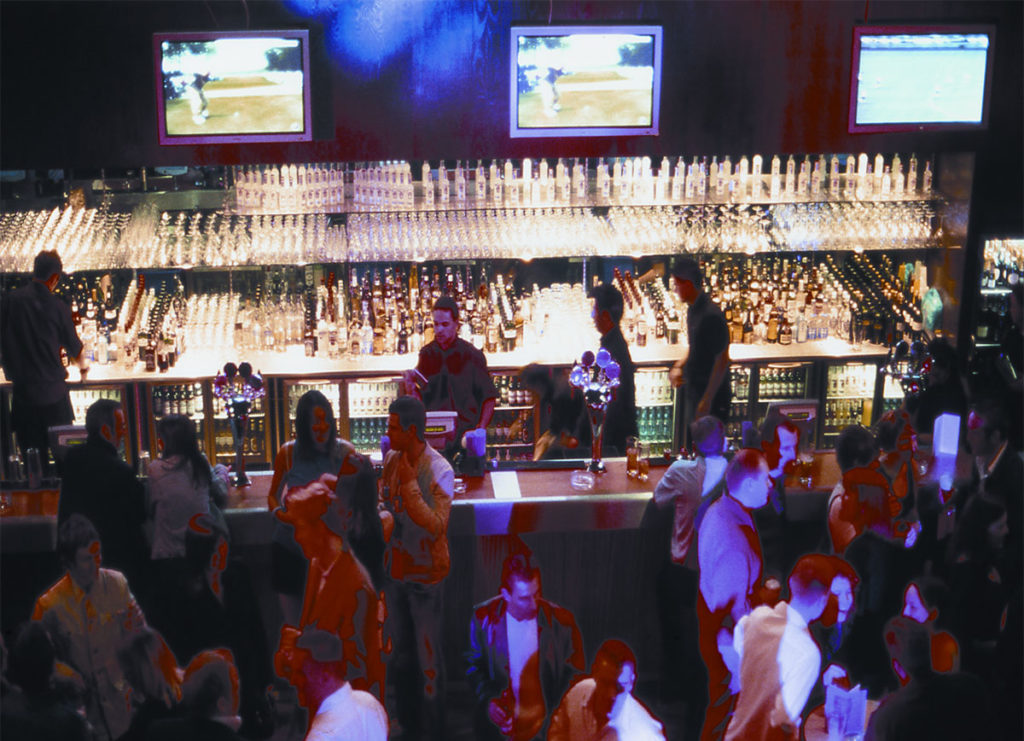 This was an interesting project, we had 6 weeks and US$8 million to transform a 3 level, 65,000ft2 indoor entertainment centre into the largest nightclub in Canada, yes, in 6 weeks and we managed it ready for a grand opening with Avril Levigne. Would rather not attempt a major re-fit in such a short timeframe, however, it shows that we really can get projects built on time and on budget in even the most challenging of situations!
The club turned into the most popular club in Toronto with regular visits from celebrities and VIP's and we went on to build 2 more clubs for the developer, one in the UK and one in Poland.