The Meadows at Pemberton: A Business Development Story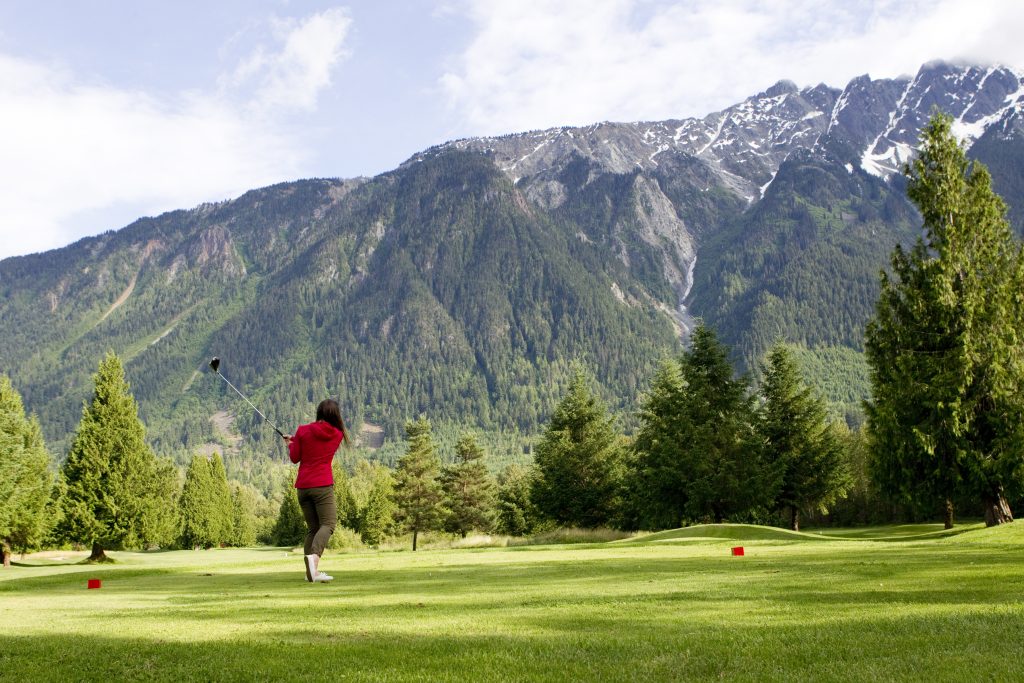 Part of the development of leisure and entertainment properties includes business development and marketing for our clients.
Select Contracts is proud to be managing marketing and business development for The Meadows at Pemberton golf course. With stunning scenery, great food, awesome golf and a fun and laid-back attitude to go with it all, it's no secret why this place is a favourite among locals in the Sea to Sky corridor.
Since 2015 we've assisted The Meadows with online and traditional marketing, producing high-quality videos and social content and were support for the production of many successful events including Be the Best, Play the Fest 2016. With our knowledge of the local market, we have advised on business development initiatives to help the business grow and adapt to an ever-changing market.