Miami Unlimited Adventure Park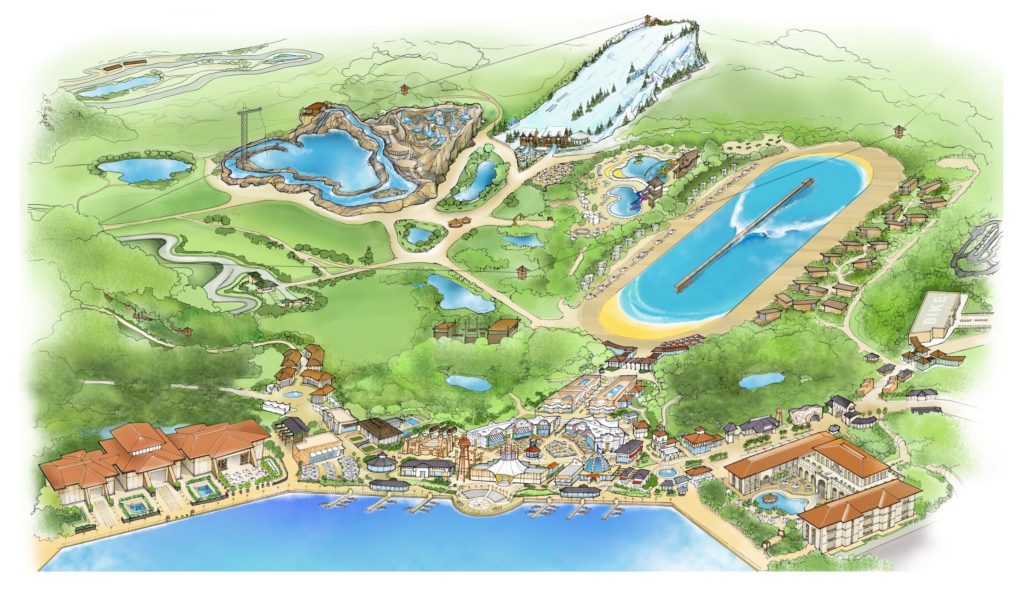 In the 1970's, a client of Select Contracts had the foresight to purchase a large piece of land, far outside of the Miami city boundaries in hopes of one day turning it into something great. As the city of Miami grew and expanded over time, the city soon reached its limits, bound by the vast everglades, and finally neighbouring the large piece of land that they bought.
A very exciting project began – a blank slate of 100 acres of land was ready to be transformed into a world-class attraction like no other in the Miami area. Our research team exhausted all resources, extensively researching the leisure and entertainment market in Miami and the State of Florida leaving no stone unturned. From there we were able to come up with a unique and viable mix of concepts to create one very cool attraction.
Miami Unlimited was born and features an exotic race car track, surf park, adventure park and restaurants. Detailed design is about to commence with a targeted opening in mid 2019.