New Brighton Community Engagement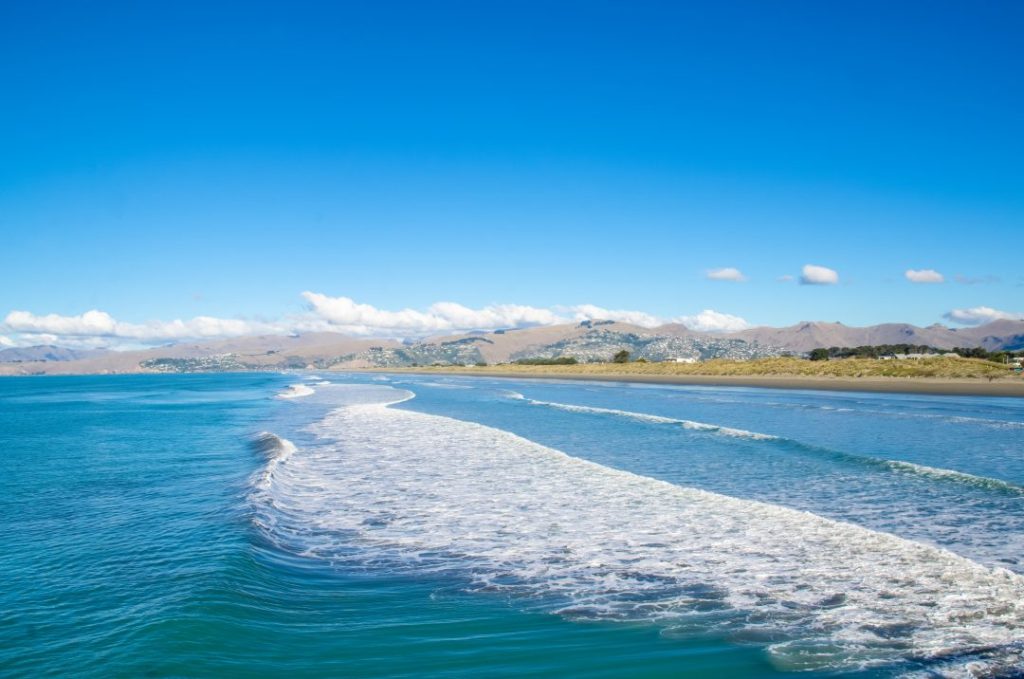 Have Your Voice Heard
As we move into the second phase of the New Brighton Community Foreshore development, the community is being asked for input.
Part of our design process is to engage the community to gain feedback ensuring that what we are creating will be best received by the local community in Christchurch.
You can find out more information and voice your opinion on the Christchurch City Council website by 5pm, 10 November 2017.
Project Status: Open for Feedback
In the recent engagement piece, Council voiced that "The idea for a hot pools complex was raised by residents during the Council-led New Brighton Suburban Centre Master Plan engagement process.
The aim is to create a regional attraction that kick-starts New Brighton's revitalisation, drawing people into the village centre and supporting the wider New Brighton Regeneration Project, including the playground, improvements to public spaces, transport and car parking, residential development and the surf club rebuild.
Concept images portraying the look & feel of the New Brighton Hot Pools.
Plans so far are based on hundreds of ideas raised during previous community consultations, which supported the project and ensured Christchurch City Council funding.
People said they wanted the hot pools to be a place for locals and visitors to relax and enjoy. Design ideas focus on this feedback with the aim of creating an inclusive, flexible space designed around the natural environment and reflecting the desire for a family-friendly facility."