New Brighton Progress Update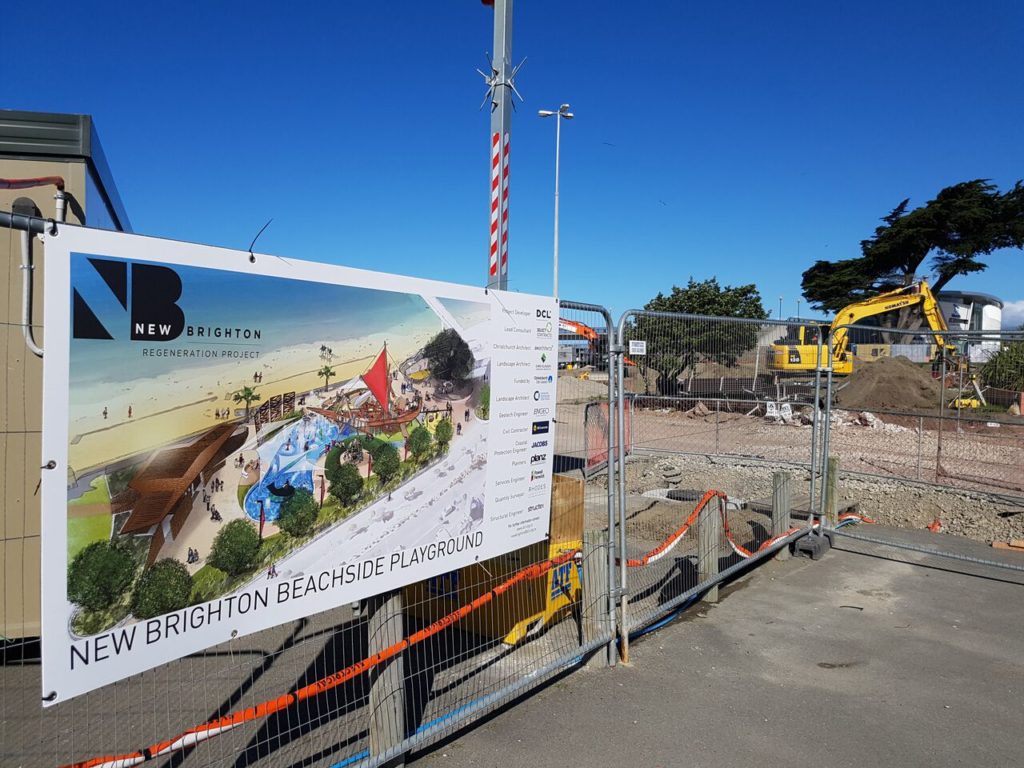 The first phase of the New Brighton playground and splash park development is well underway. During our site visit this past week we were excited to see the foundations in and the first shipment of play equipment arriving.
A big thank you to Morrison Cars for supplying Select Contracts with transportation during our many site visits throughout the year! The friendliest service, honest advice and great vehicles.