Christchurch Adventure Park – New Challenges Faced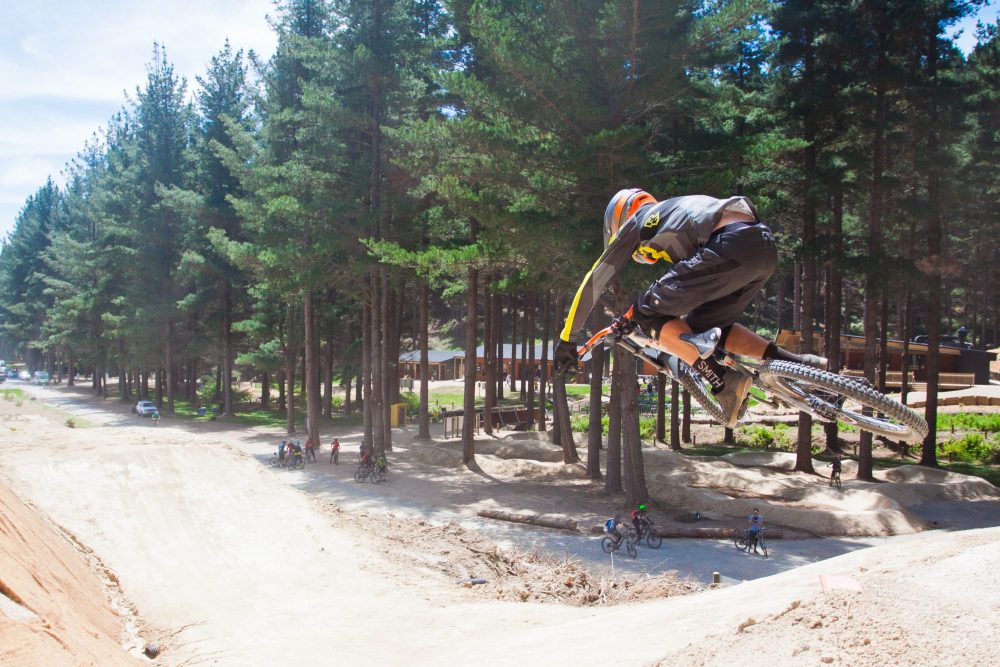 Christchurch Adventure Park – New Challenges Faced
Our biggest and most exciting project to date – the world's first 365-day per year lift-accessed bike park and adventure park located on 900 acres of land – was a huge success after its opening December 16, 2016 but nature had other plans only two months later when a 2000-hectare wildfire ripped through the property. The park is currently closed but it will re-open once the damage from the fire has been repaired. We will also be taking the opportunity to add another new attraction to the adventure park offering!
The concept for the Adventure Park began five years ago when Select Contracts identified the prospective site. With the perfect gradient of the property and its proximity to the CBD, it was the best location yet to be seen by the company, compared even to other possible sites world-wide. The project celebrated its first sod-turning in March of 2016. With an intensive build-out and steadfast construction management, opening day became a reality a mere nine months later.
The Adventure Park is the world's first park to offer 365-days per year of lift access high above the City of Christchurch to sightseers, zipliners and mountain bikers alike. The chairlift was designed as mountain bike specific, allowing for simple and easy loading and unloading. The four consecutive ziplines are also the first of their kind in the southern hemisphere. The longest zipline is over one kilometer in length with heights reaching up to 180 metres above the valley floor. Situated at the base of the chairlift, tucked away in the woods, lies the Christchurch Adventure Park village where you can find the café, rental and retail shop and guest services building. These buildings still stand after the fire and will be enjoyed once again in the near future. Many visitors have expressed how serene and quaint the village was to be in, with a beautifully landscaped forest commons and the sound of hundreds of wild birds above.
To stay up-to-date on the park's current status, follow the Christchurch Adventure Park Facebook page.