Ski Resort expansion in Macedonia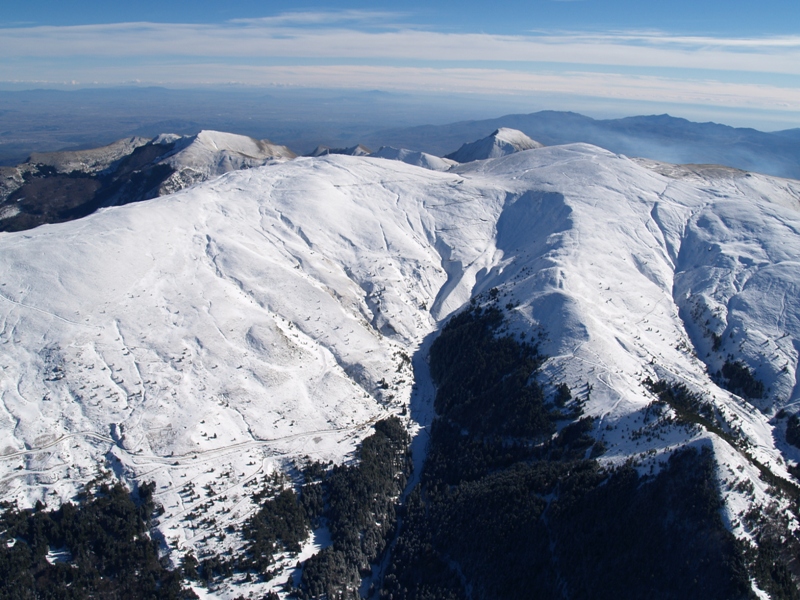 We were initially engaged by a new owner of the company to produce a detailed market study and future development strategy for this year-round existing mountain resort, set in a stunning remote location in Macedonia.
Following the presentation of the study, plan and newly developed brand, we were engaged to progress the project and to manage the ongoing development of the resort.
When the resort has been re-developed, Kozuf Mountain Resort will be the premier winter sports destination in South East Europe and one of the leading summer mountain destinations in the world. Featuring an extensive ski area, zip lines, restaurants, cultural activities, bike park and year-round programming to ensure consistent visitor levels through all seasons.