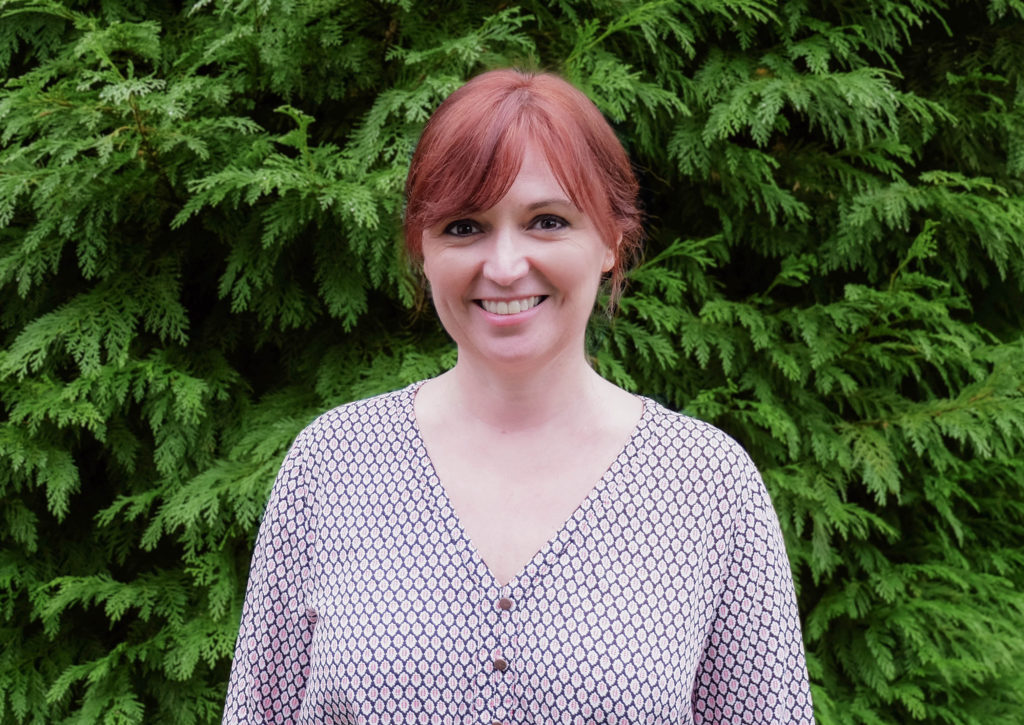 Amanda has worked with Select Contracts since 1997 specialising in all aspects of conceptual design, illustration and art direction.
With 20+ years of experience she takes the creative lead in Select Contracts projects from initial storyline through to design development. Amanda specialised in illustration at the University for the Creative Arts (UCA) and her main area of expertise is conceptualising new projects and converting those ideas into artistic renderings and concept plans.
She is focused on creating imaginative environments for each project while understanding that the guest experience is paramount and must be delivered to the client's budget. Once projects move to site, Amanda co-ordinates the artistic team and liaises with the project manager to ensure a successful transition from concept to reality.
Before settling in Wales UK, Amanda lived in Sweden and Spain. She is married with 2 teenage children and loves travelling, films, art galleries, theatre and enjoys good food and wine with family and friends.