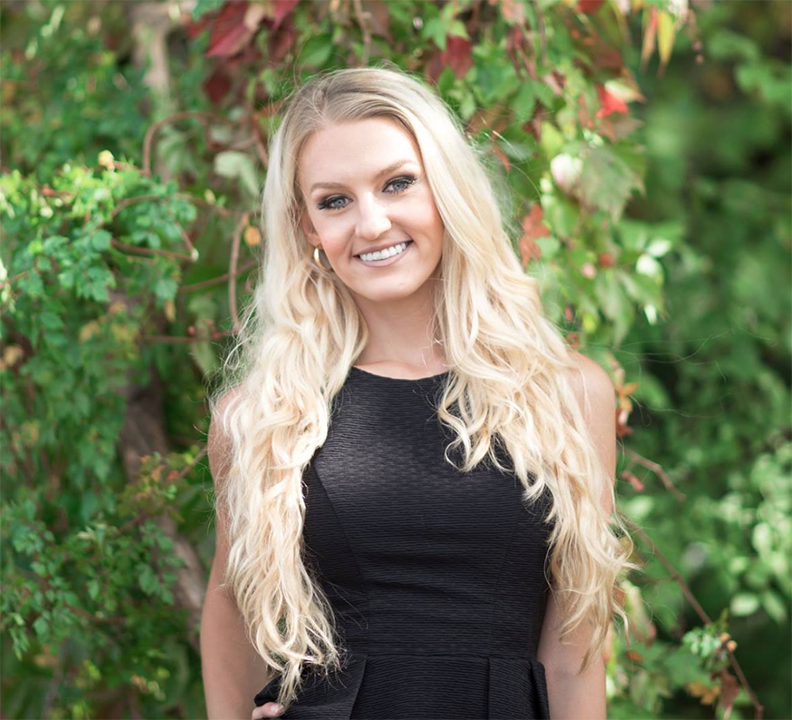 Born in South Africa, lived in Australia, but now residing in Louisiana, USA, Natasha has over 10 years of experience in graphic design and video production with over 8 years in web development & marketing. She specializes in converting digital traffic into profitable, returning customers.
She graduated from LSU Shreveport in Digital Arts and started working for a local start-up Marketing Agency, Blue Arx, before co-founding her first company, VUE Marketing. She moved away from VUE to co-found an online social media platform, Mirima Entertainment, and start her own marketing company, Natasha Regard – Digital Advertising Secrets. During this time, she worked as creative director for ASTERI Networks a Data Analytic Entertainment and Esports company.
Natasha now runs marketing and web projects for her clients all over the world while managing her own online shopping brands. When she's not working you will find her on the water fishing, at Jiu-Jitsu, in the weight room, or out shopping carrying her Teacup Yorkie in its purse.