Tourism infrastructure for the Dominican Republic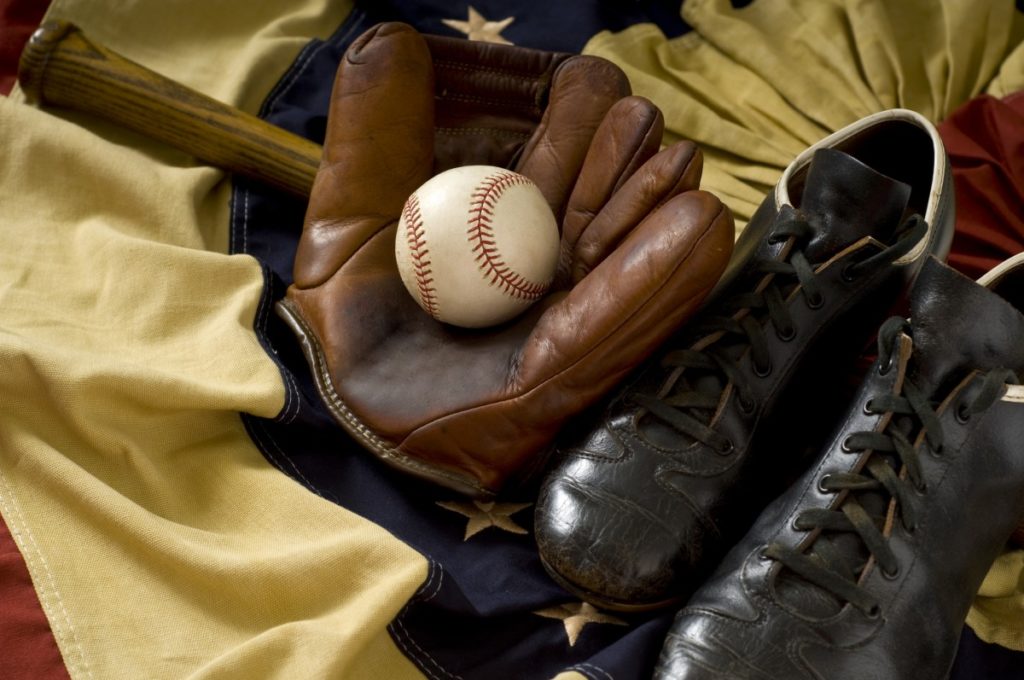 4.5 million of visitors go to the Dominican Republic each year, the majority of these stay in all inclusive hotels so visitors rarely experience true Dominican Republic hospitality and don't spend money at many locally owned businesses. The government brought us in with the request to a) provide a destination for all tourists in the country to visit b) to provide a learning experience on the Dominican culture and heritage and c) to promote the significant importance of baseball to the country.
After much research, "Baseball Republic" was born at a beautiful site on the south coast of the island, the result was a major leisure destination that housed a baseball themed theme park, a water park themed on the Dominican mountain range, an entertainment centre themed on a local city and a baseball hall of fame which would inform visitors of the huge baseball heritage in the Dominican Republic.
We completed all of the conceptual design and business planning including the full master plan and await the government to proceed with the project.