Virginia Surf Park, Virginia, USA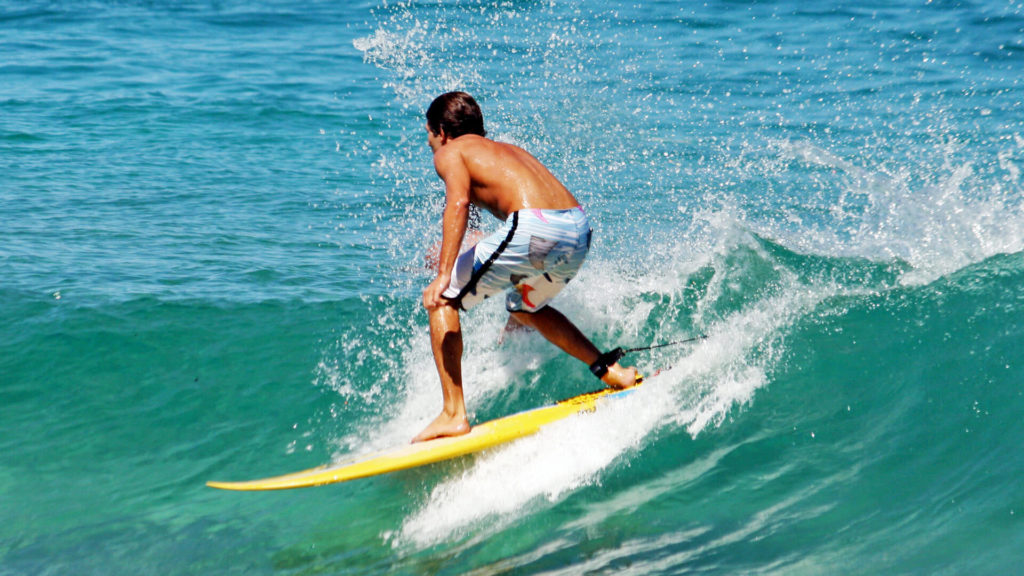 Virginia Surf Park, Virginia, USA
February 2012
Select Contracts is pleased to announce the signing of a design and pre-development contract for a fully integrated Surf Park in Virginia, USA.
The Virginia Surf Park contracted Select Contracts to carry out the conceptual design and pre-development work for the project. Select Contracts was chosen based on the success of Wadi Adventure, the surf park that Select Contracts helped develop and now operate outside Dubai in the United Arab Emirates.
The Virginia Surf Park will be a new vision in entertainment focused around a beach-breaking surf pool just under an acre in size that will create waves up to 6ft in height. Phase 1 will be more than a surfing venue, it will provide an immersive experience based around the surfing lifestyle with a high-energy restaurant and grill, surf-themed bar, training surf pool, boogie boarding surf pool, standing waves, family pool, conference facility and retail. The Surf Park will provide an exciting day out for the whole family to enjoy and a safe environment for beginner surfers and experienced enthusiasts alike. The second phase of the development will see the addition of white water rafting, climbing walls, air park and skate park.