Wadi Adventure – Creating the World's First Surf & Adventure Park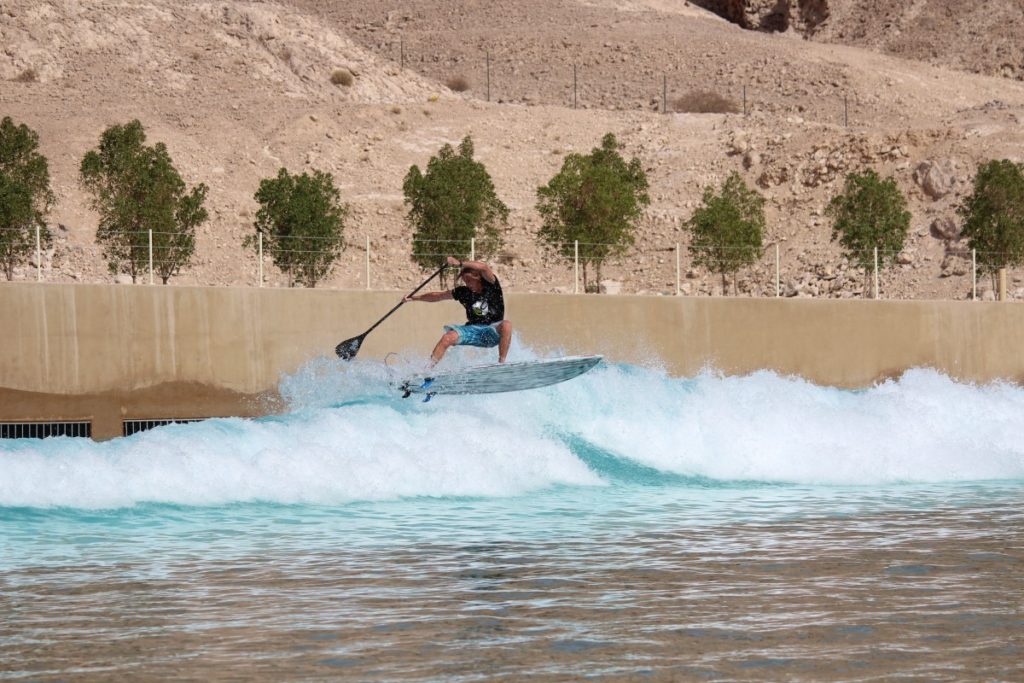 UAE, January 2012— For Select Contracts, working on Wadi Adventure was nothing short of amazing. For this project, we built the world's first surf park, three of the longest white water rafting channels in the world, a huge multi level air park, zip lines, a cable wake park, a surf café and retail shop. We assisted with everything from the build, to pre-opening and ongoing operations as well as ensuring the necessary details were in place to make the park operationally efficient.
The machine-made waves of the surf pool are beautifully consistent, allowing us to introduce surfing to thousands of new surfers in our safe learning environment. For the more experienced surfers, the waves can also reach over-head heights allowing for a more challenging surf experience. While under our operation, we ran surfing competitions, international stand up paddle boarding events and invited international Olympic teams to train in the white water facilities.
We operated the facility for the park's first 18 months and then handed it over to the client's operations team, while still having an on-going close liaison with the client to this day. Watch the video below to get a first-hand experience of how awesome the Wadi Adventure park really is!