Whistler Sports Legacies: New Summer Attractions on the Horizon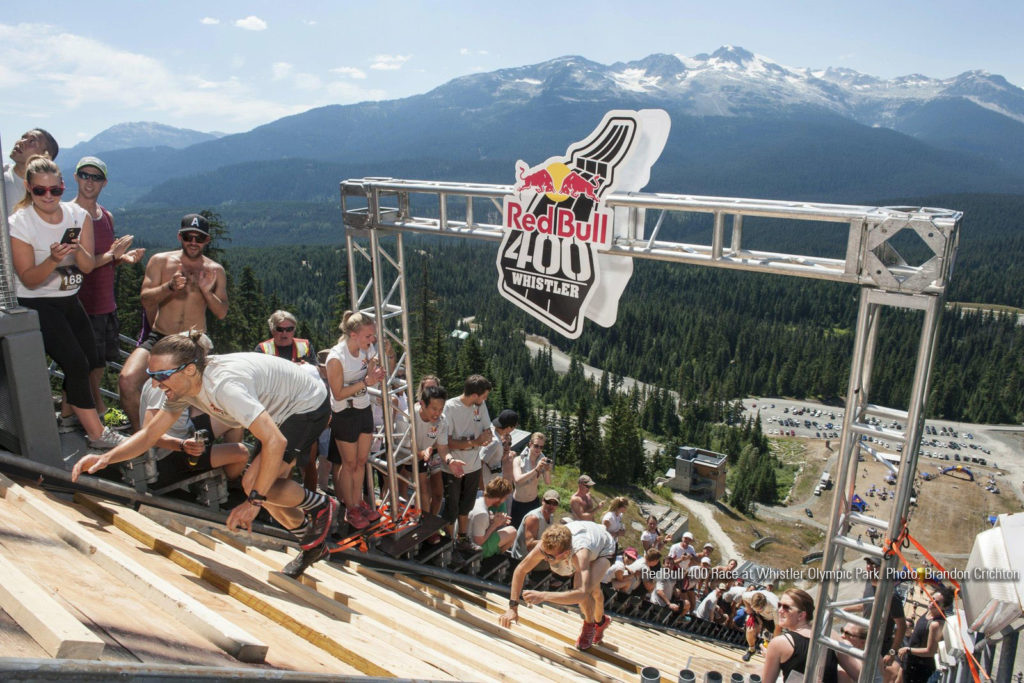 The Whistler Olympic Park, managed and operated by Whistler Sports Legacies (WSL), is one of Whistler's most iconic leisure destinations for cross-country skiing, biathlon, ski jump training facilities and base-boarding, the park's newest family attraction. With Whistler's visitor numbers in summer not showing any signs of slowing down, WSL is looking to harness the best of summer to offer visitors something completely new with consultation from Select Contracts.
Whistler Sport Legacies is a not-for-profit organization that honours the spirit of sport from the 2010 Olympic and Paralympic Winter Games. On June 1, 2010, WSL became responsible for the operation of the Whistler Sliding Centre, Whistler Olympic Park and the Whistler Athletes' Centre to provide active, accessible and safe opportunities for people of all ages and abilities.
WSL believes the pursuit of sport is a catalyst for individual and community development, and are committed to supporting athletic excellence, teamwork, respect and empowerment through sport. From playgrounds to podiums, WSL encourages the public to explore sports on a recreational level and provides world-class facilities for athletes to discover, develop and excel in their disciplines. (Source: WSL website)
Because of its phenomenal 2010 Winter Olympic history, visitors think of the park primarily for its winter attractions. Visitation to the park in the summer months has not been as high as winter visitation due to the lack of summer specific attractions. Events such as Tough Mudder and Redbull 400 (pictured) have helped increase visitation to the park but in short time-frames. Select Contracts has been brought on to assist WSL in designing the perfect summer attractions to reignite visitation throughout the summer season.
With so much land, one would think it a simple task to put a new attraction anywhere on site, but the key with such a large property is to create a centralized hub to bring people together which helps create atmosphere and excitement. While the final selection of attractions are still under wraps, we can assure you that the newest attractions to come will not be like anything Whistler currently has to offer. Watch this space!